We're in a drought here in CA and now this?
UCLA students were up to their shins in water Tuesday after a massive water main break near the university flooded the campus.
Students and others on campus documented the incident, some sharing serious concern as large amounts of water continued to pour onto school grounds.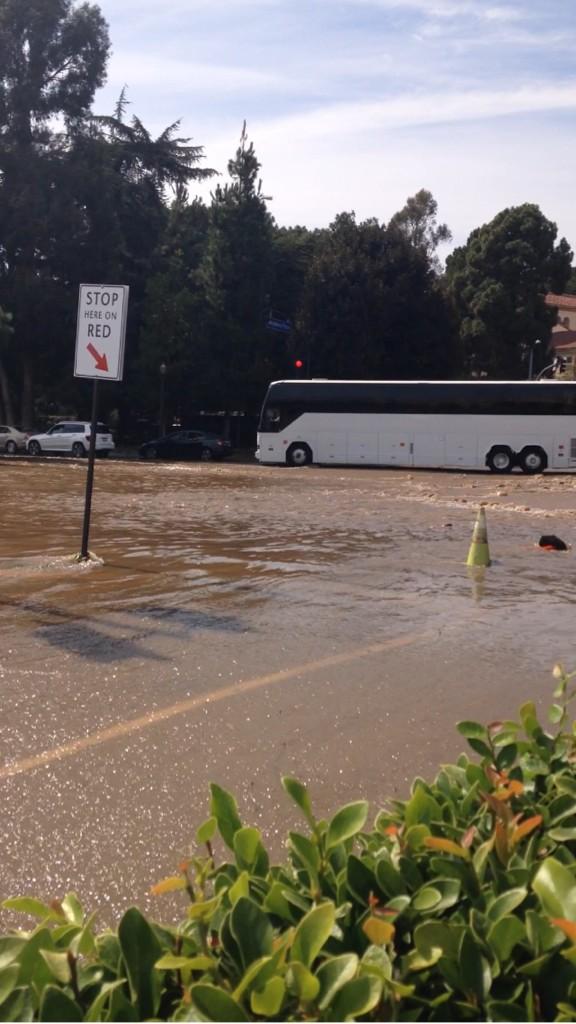 http://www.latimes.com/local/lanow/la-me-ln-ucla-campus-flooding-20140729-htmlstory.html