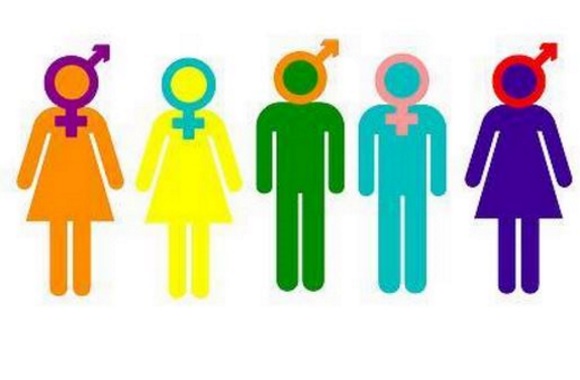 The state of New Jersey is suing three school districts that require parents be notified "when gender-nonconforming students wish to change their names, be called by new pronouns, or request other accommodations."
New Jersey Attorney General Matthew Platkin filed civil rights complaints against the Middletown Township, Marlboro Township and Manalapan-Englishtown Regional districts this past week, mere hours after the districts had approved the policies.
It's the second time in 30 days that Platkin's office has gone to court over transgender student rights, according to NJ.com.
Platkin said in a statement that the state "will not tolerate any action by schools that threatens the health and safety" of children. He called the districts' policies "discriminatory" and said they were a "severe risk" to trans and non-binary students.
Five years ago the New Jersey Department of Education issued regulations making gender-based decisions dependent upon students, not parents. New Jersey and federal law "require schools to ensure a safe and supportive environment for transgender students."
If a student wants a Tylenol for a headache, however, his/her parent must be notified.
MORE: Teacher's 'race and gender' vocab packet jeered by parents, cheered by academics
Marc Zitomer, attorney for the Marlboro Township School Board, said his district "vehemently disagreed" with Platkin and added he was "confident that the board's amended policy properly balances parental and student rights."
In Middletown, the school must "notify a student's parents or guardian" of the student's "asserted gender identity" when students request a public social transition accommodation, such as a name or pronoun change, or a bathroom, locker room, club, or sports accommodation.

In Marlboro, school staff must notify parents or guardians of any student's "change in gender identity or expression."

And in Manalapan, the school must notify a student's parents or guardian of the student's asserted gender identity when a student requests a public social transition accommodation. The policy states that for students in grades Pre-K through 5, the responsibility for determining a student's gender identity rests with the child's parents/guardians – not the student.
A few years back, neighboring heavy-blue state Delaware ditched a state regulation which would have made parent notification of a child's gender identity dependent on whether the parent was "supportive."